Once again Tubefilter and Big Frame are taking over the racetrack for our annual VidCon kickoff party. Drop in, hang out, and race with some of the biggest names on YouTube!
Each year, online video creators and fans get together on the eve of VidCon's Industry Day for a night of epic fun before all the madness begins. The crazy photo booth from last year will be back, thanks to SnapYourself!

Beachfront Builder invites you to the Beachfront Party Deck on the K1 Speed Mezzanine overlooking the entire track. Join Beachfront for free margaritas (21+) and appetizers after your race, and rock out with some karaoke!
RSVP at tubefilter.com/speed before tickets run out! And here's a list of all the awesome things you can expect:
---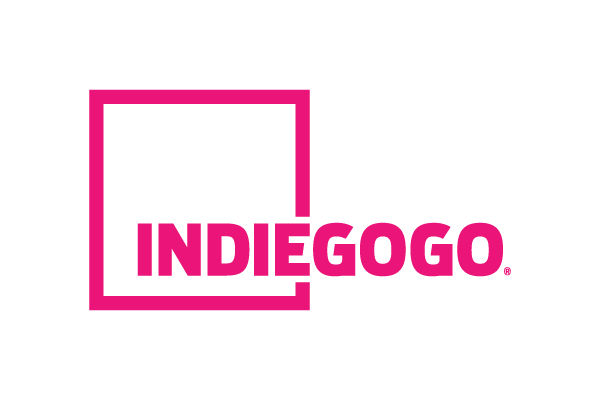 Indiegogo invites Guests of VidCon to take a break from the action in the Indiegogo Creator VIP Lounge, located in the F1 Room adjacent to the lobby.Chill out with fellow YouTube stars and learn more about how to bring your dreams to life with Indiegogo!
---

Get in the Streamys Zone to learn more about the Streamy Awards, the biggest awards in online video. Practice your acceptance speeches with a real Streamys trophy perfect your pose on the Streamys red carpet!
---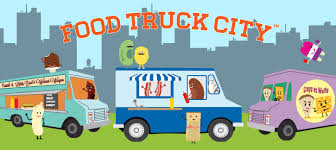 Welcome to Food Truck City, located in the parking lot right outside the entrance. Baby's Badass Burgers will be there, and Archie's will be back with free ice cream. Beachfront will be giving out free food tickets – also look out for their bouncy basketball court!
DeStorm's resident DJ Shammy Dee will be back with the tunes, and be on the lookout for the Red Bull Wings Team passing out free Red Bull.
---
Make sure to pre-register to race with K1 Speed so you don't have to wait in line to do it when you get there. Click on this link http://fltr.tv/speedreg2014 and use event code: 329888 to get yourself and your friends all set up.
---
GRAVIDI is a video player and publishing platform that empowers creators to get more views, make more money and engage their fans.Upload your video and tag anything in any frame to connect to stories, social, music, products, and more.
---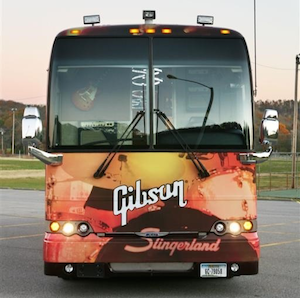 Rumor has it the Gibson Bus will be rolling in with top stars from YouTube and the Streamys! Get there early and you might just score a ride!
Here's that RSVP link one more time: tubefilter.com/speed. We'll see you there, Speedy!