A week ago, we reported the speculative whisperings claiming that Twitter is planning on launching its own in-house video service, which would replace third-party platforms such as TwitVid. We wondered whether this would lead to the social media giant heading into the world of premium entertainment, and sure enough, it has been announced that digital production group Believe Entertainment will create EpicEDM, a series that will air exclusively on Twitter beginning later this year.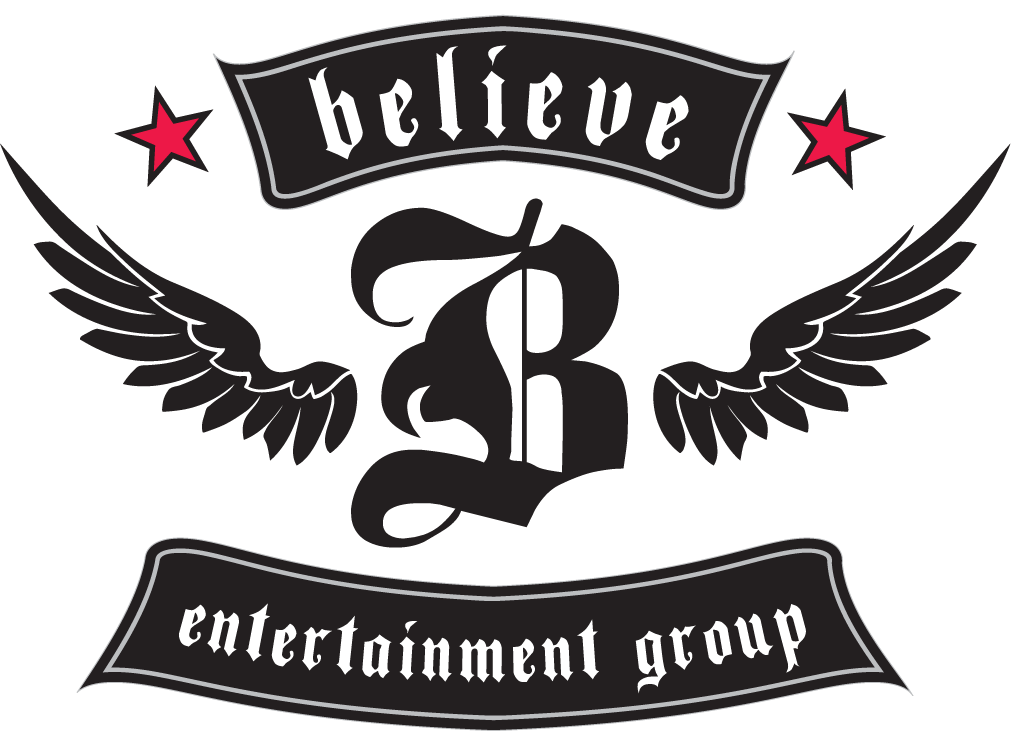 EpicEDM will focus on the EDM industry and will feature interviews, news, and performances. The show will include appearances from many popular EDM artists, including DJ Tiësto and Deadmau5. One of Believe Entertainment's co founders, Dan Goodman, believes that the rise of EDM as a mainstream music genre can be easily tied to Twitter, making the platform an ideal host for EpicEDM. "By its very nature, EDM is a very social category with DJs working hard to bring people together," said Goodman.
EpicEDM will make good use of the interactive Twitter experience to engage viewers in the show's content. It will be hosted at an official EpicEDM Twitter handle that is currently locked underneath a veneer of tweet-protection. In addition, the show will be segmented, and specific EDM artists will be able to share the segments they are featured in own their own Twitter feeds.
No release date has been specified for the show aside from 'late 2012', but EpicEDM could be the first of many original series catered specifically for Twitter. Earlier this year, AdWeek speculated whether Twitter would host a Real World-esque reality series; with EpicEDM getting the green light, don't be surprised if that project becomes a confirmed reality in the coming weeks. Twitter has a chance to become a titanic player in the premium content industry, and EpicEDM is less important as a show about dance music and more important as a groundbreaking step in a new direction.