Once again Tubefilter and Big Frame are taking over the racetrack for our annual VidCon kickoff party. Drop in, hang out, and race with some of the biggest names on YouTube! Each year, online video creators and fans get together on the eve of VidCon's Industry Day for a night of epic fun before all the madness begins. RSVP at tubefilter.com/speed before tickets run out!
5th Annual VidCon Pre-Party
Wednesday, July 22, 2015 at K1 Speed
Google Play is hosting a high-stakes tournament that offers fans the chance to compete against top online creators in Google Play mobile games, all in front of a live audience. Come by the Google Play Observation Deck to watch the competition in action and even test your mettle on stage.
Subscribe to get the latest creator news
Epoxy invites Guests of VidCon to take a break from the action in the Epoxy Creator VIP Lounge, located in the F1 Room adjacent to the lobby.Chill out with fellow YouTube stars and learn more about Epoxy's awesome tools for YouTubers!
Join Beachfront Builder for free margaritas and beer (21+) in the Epoxy Creator VIP Lounge. Rock out to sweet tunes from DJ ∆WSUMØ, powered by Monster Energy!
Snap a photo of yourself in the Streamys Winners Circle powered by Snap Yourself!, and become a part of the Streamy Awards, the biggest awards in online video. The Streamys will be broadcast LIVE September 17, 2015 on VH1 television and digital networks.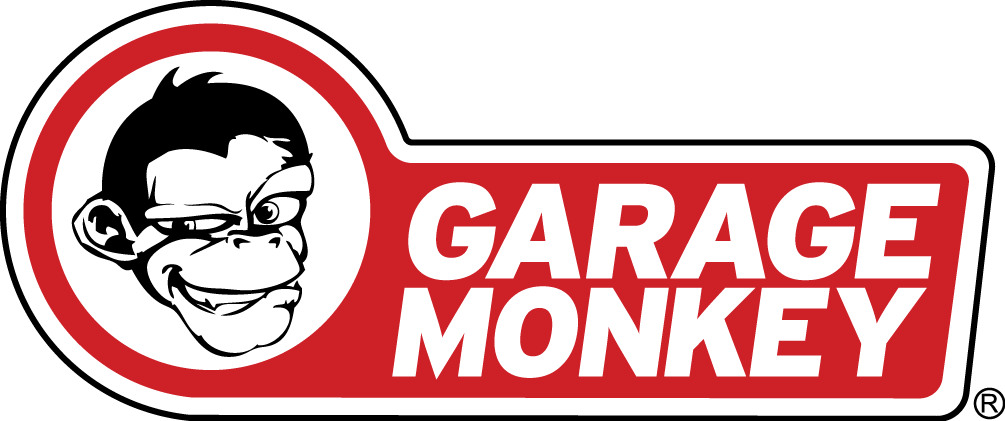 Racers, show us what you got! GarageMonkey is giving away a GoPro at the first annual GarageMonkey Grand Prix. Look out for announcements from the GarageMonkey Pit and get ready to test your racing skills on the track—good luck!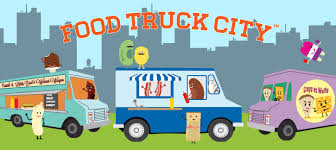 Welcome to Food Truck City, located in the parking lot right outside the entrance. Samurai Burrito, Quesadivas, and Classic Tacos will be there, along with Scooter's Italian Ice!
The Gibson Bus will be rolling in with top stars fromYouTube and the Streamys! Get there early and you might just score a ride! Check out the Gibson YouTube channel to learn more.
RSVP at tubefilter.com/speed before tickets run out!
5th Annual VidCon Pre-Party
Wednesday, July 22, 2015 at K1 Speed