Come join us at the Official Pre-Party for VidCon 2012: Go Karts and Food Trucks at K1 Speed Indoor Go Kart Racing in Anaheim!
Tubefilter and Big Frame are taking over the racetrack for the official VidCon kickoff party. Drop in, hang out, and race with some of the biggest names on YouTube!
RSVP here or at tubefilter.com/speed before tickets run out! 
Pre-Register to Race
Make sure to pre-register with K1 Speed so you don't have to wait in line to do it there:
Click on this link http://fltr.tv/speedreg Event code: 221547
Capture those Mobli Moments

Mobli is offering prizes to those of you who capture the best moments with the Mobli smartphone app, which helps you to share experiences and seamlessly integrates with Facbook Pages, Twitter, and Instagram. We've played with it, and the app is AWESOME.
What to do:
1. Download Mobli on iPhone or Android
2. Watch and love the VidCon GoCart Page on Mobli, which will be collecting all the photos and videos shared from the event.
3. Go crazy:
• Cut the Line
Show your app to get in the #MobliVIP express check-in line.
• Scavenger Hunt
Participate in the Mobli scavenger hunt at the party (details to come) to win free races throughout the night.
• Most Loved Mobli Moment
We're planning some BIG surprises at the event. Whatever you see, make sure to like it, love it, watch it, share it on Mobli—the most loved Mobli moment will win a free iPad!
Alphabird VIP Deck

Alphabird invites you to the Alphabird VIP Deck on the K1 Speed Mezzanine overlooking the entire track.
Join Alphabird for free margaritas after your race (21+) and enjoy the sweet tunes of DeStorm's resident DJ Shammy Dee!
Uber on Board!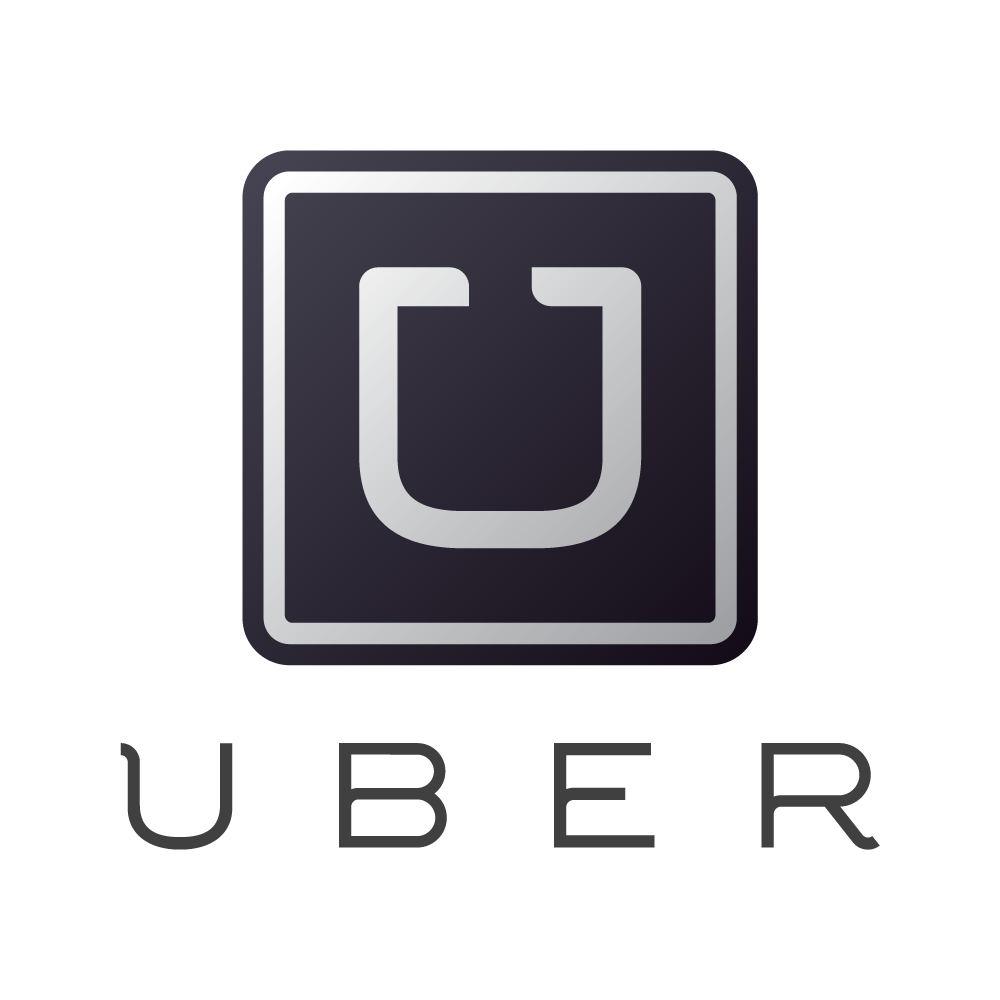 Want to ride in style? BE FAST! Whoever gets the fastest lap will win $250 Uber credits!
And sign up for an account at www.uber.com or through the app store and enter code vidcon20 for a $20 discount toward your next ride!
Food Trucks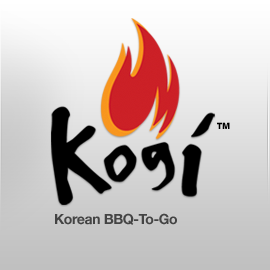 Kogi BBQ confirmed they will be there in full effect, Archie's Ice Cream Truck is giving away free ice cream, and The Burnt Truck will be there too, along with Dogzilla Hot Dogs!