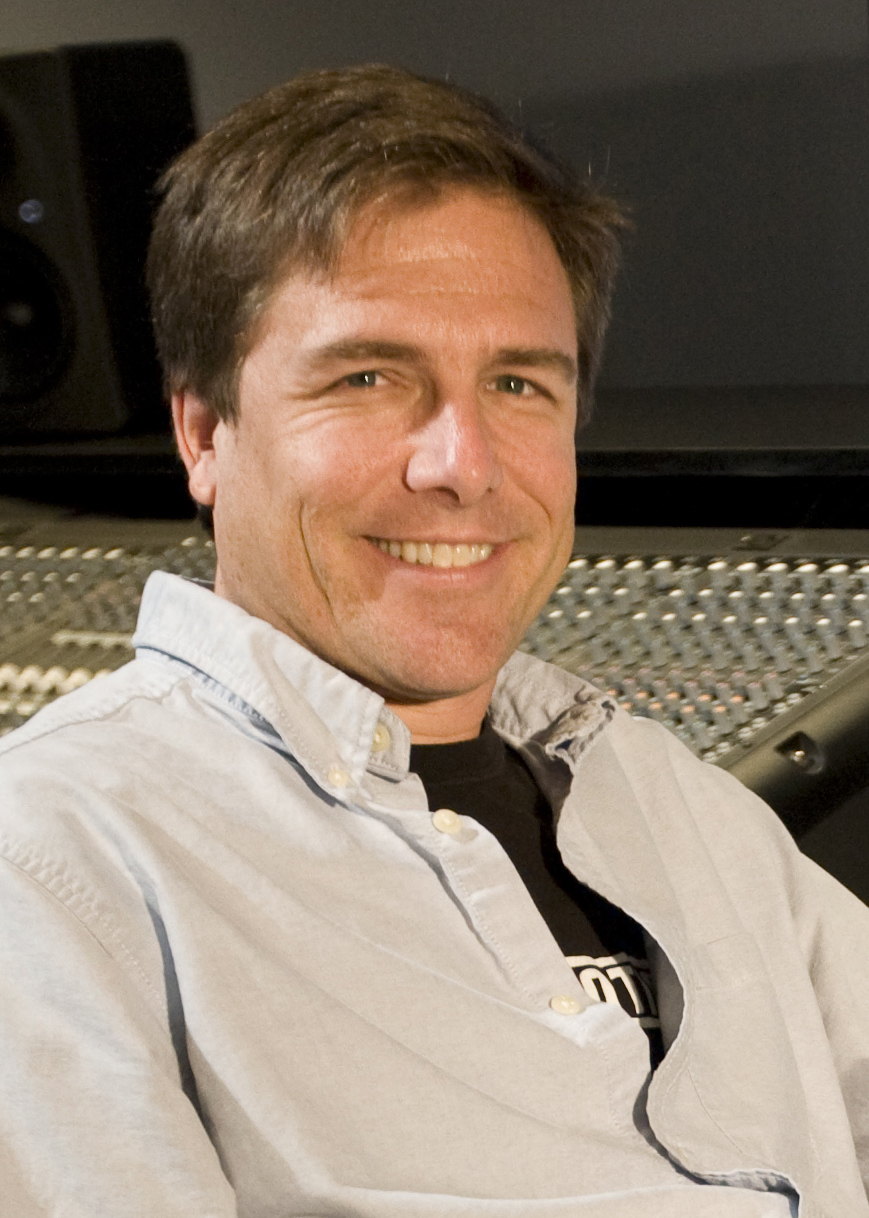 On May 16th, join Tubefilter & FourScreenMedia as they present the the premier networking event at the intersection of video and advertising: Multi-Screen Mix-Up NY.
Free for qualified industry professionals, this event gives executives a chance to mix, mingle, and do business while learning about exciting opportunities from leading names in advertising, technology, and entertainment.
Our featured guest for this month is Revision3 CEO Jim Louderback.
Jim wil be discussing how he has helped create Revision3, a TV Network of the future, with a careful balance of culling talent, courting advertisers and diverse distribution methods to maximize revenue.
Jim Louderback has been CEO of Revision3 since 2007, and has guided the company to a 100x increase in viewers, a 30x increase in revenue, 39 new distribution partners and 10 prestigious company and show awards. RSVP here.